For years now, Dutch cities such as Eindhoven, Almere, Rotterdam, Bergen op Zoom and Nijmegen have been working together with the police in the fight against car crime. Here at EFAFLEX our EFA-SST® PS high-speed parking system doors are increasingly being installed to protect against theft in car parks.
When car owners return to their cars and see that their windscreen has been smashed and the back seat emptied, it feels like a slap to the face. Those affected are struck by feelings of shock, anger and disbelief. Criminals only need twenty minutes to break into a car and steal any objects left inside. By installing our new parking system doors, these cities have now created a form of access control which only allows actual users into the garages.
This protects the car parks from unauthorised access, particularly at night. This results not only in a newly acquired standard of cleanliness in car parking areas, but a reduction in vandalism and the number of break ins in these car parks. Last but not least, these developments can lead to an increase in the number of people who use the car parks as they feel safer environments due to the controlled access. Our parking system doors offer two main benefits: high opening and closing speeds on the one hand and increased safety on the other.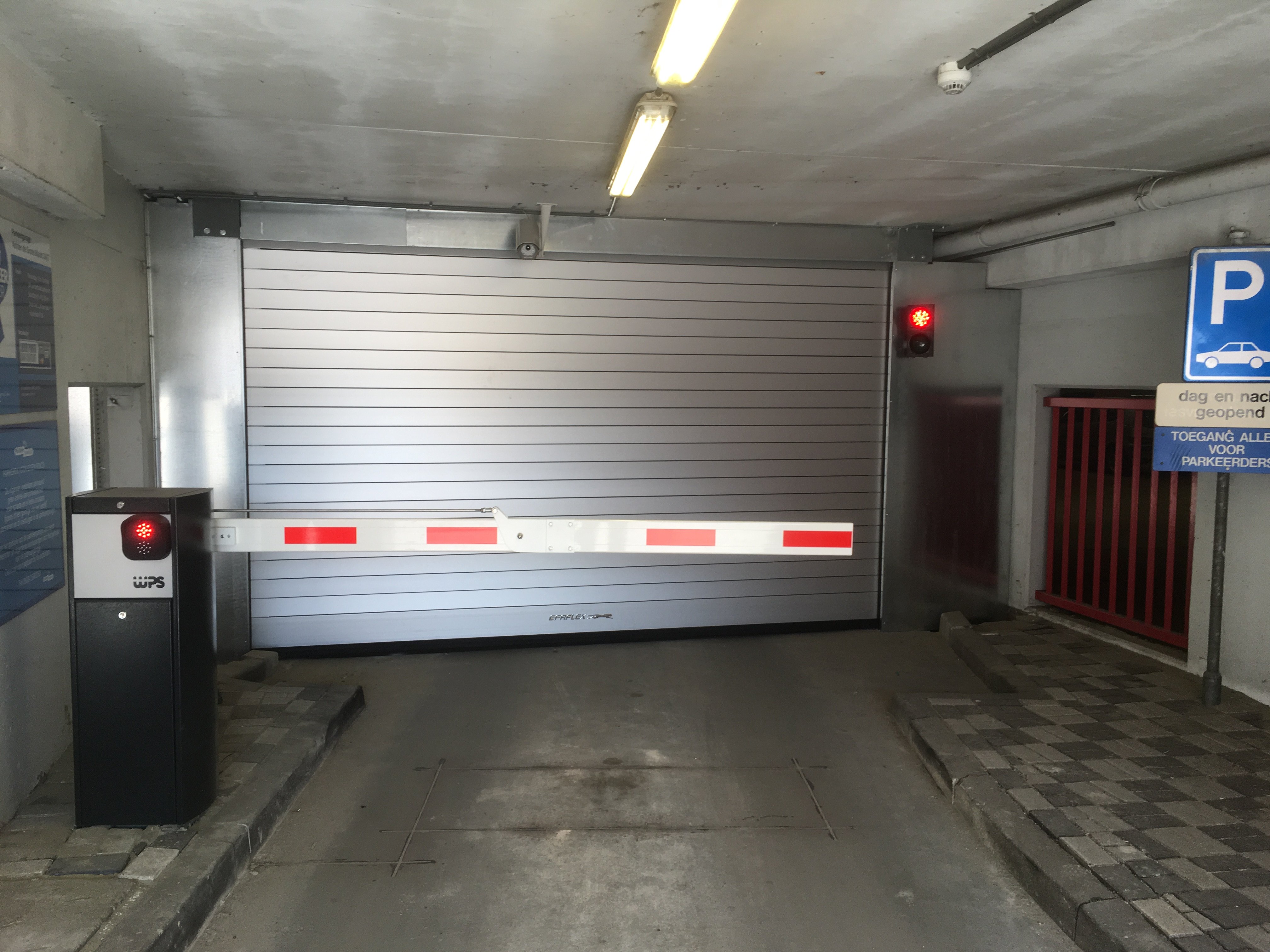 Guido Juijens from the municipality of Nijmegen emphasises: "The key point for us was safety! High-speed doors can be very dangerous for children. The older systems, which did not yet feature light barriers or other methods of self-monitoring, could quickly become dangerous – or even deadly – traps for playing children."
From the moment the EFAFLEX products were installed, our parking system doors guarantee the highest standards regarding the protection of people and vehicles. They are fitted with the TÜV certified infrared light grid EFA-TLG® as standard, which is completely self-monitoring. This is installed directly into the side of the door track in order to keep it well protected. EFA-TLG® monitors the door closing level up to a height of 2.5 metres. An almost flat light grid generates infrared rays which can detect even the smallest obstacles. If something is in the way, the closing movement is immediately stopped and/or is not initiated in the first place.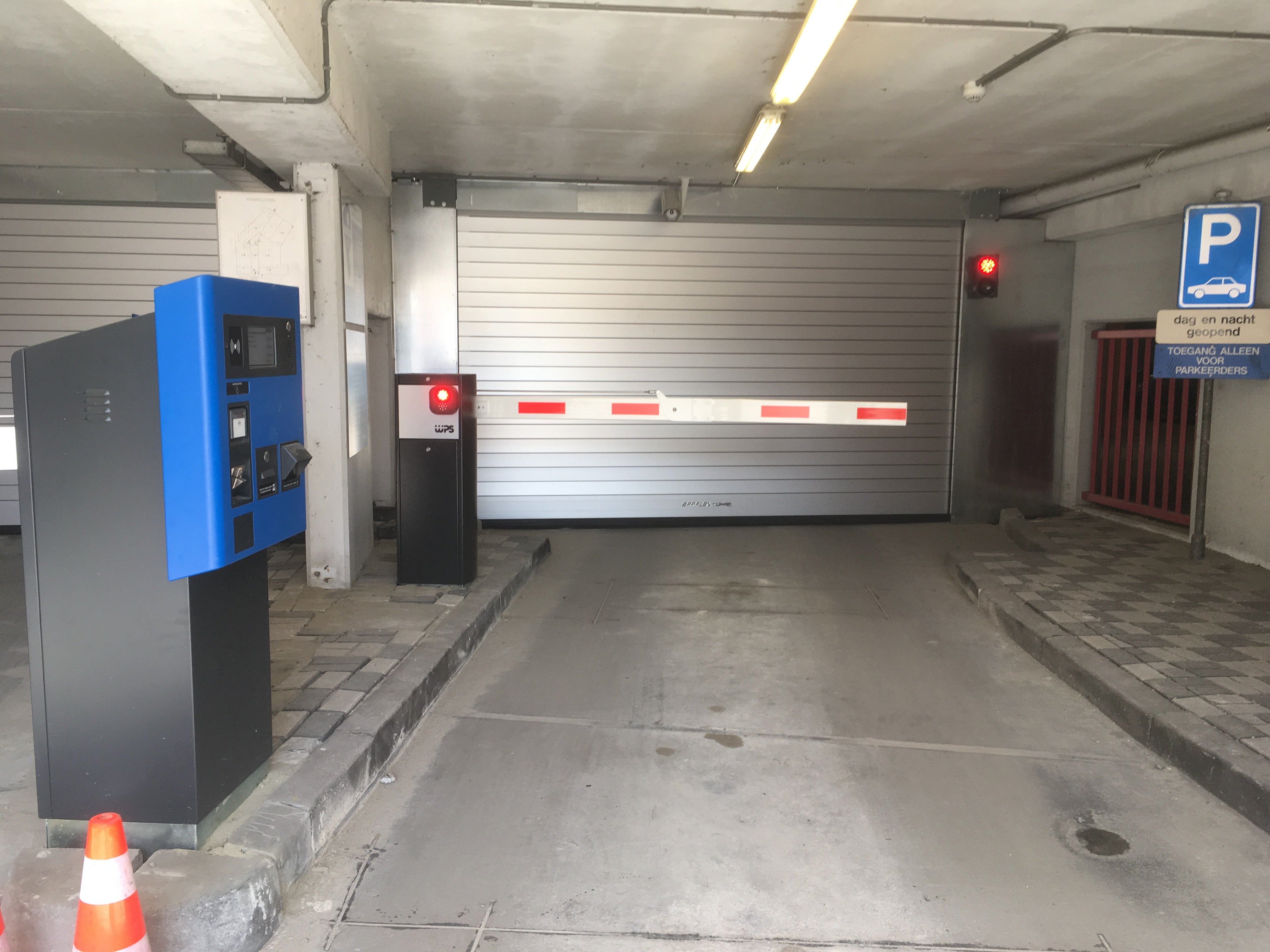 The "Oscar" of the parking industry for car parks with EFAFLEX doors
The European Parking Association working closely together with cities and municipalities, providing recommendations and supporting innovative parking initiatives. The association has awarded the Zuidplein 10 car park in Rotterdam, which was also secured using parking system doors from EFAFLEX, with the European Parking Standard Award. This award is considered to be the "Oscar" of the parking industry, and is awarded throughout Europe to those car parks which have the most outstanding and excellent measures in place when it comes to security technology and sustainability.